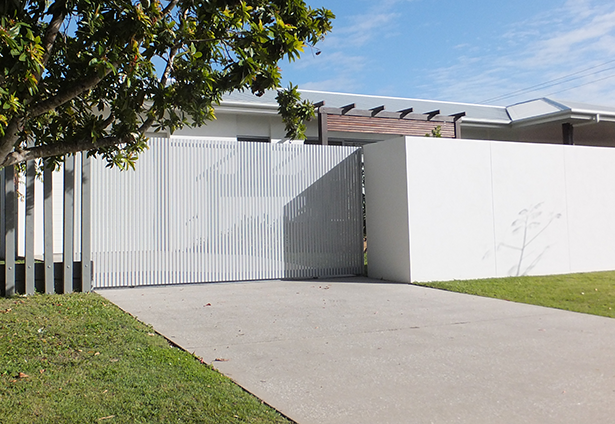 Gates, Gate Motors, Intercoms,
Ducted Vacuums, and Security Systems
Buy or Repair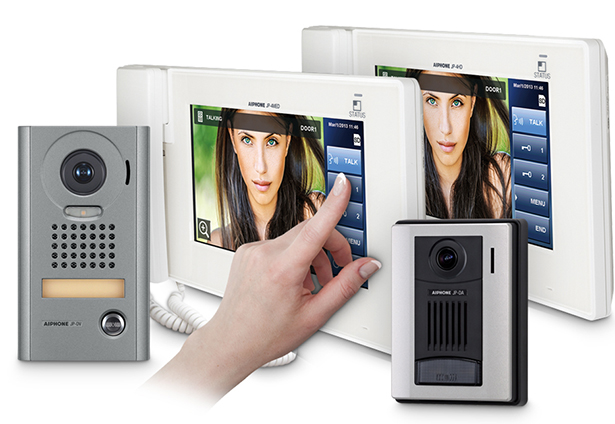 Shop Online
Improve the Security
value and appearance of your home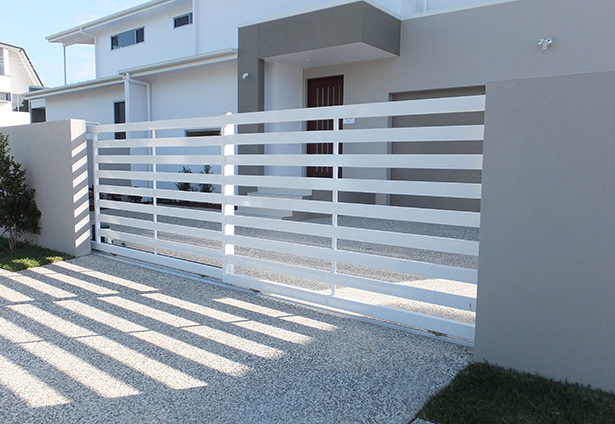 Automate your Gate
Its cheaper than you think!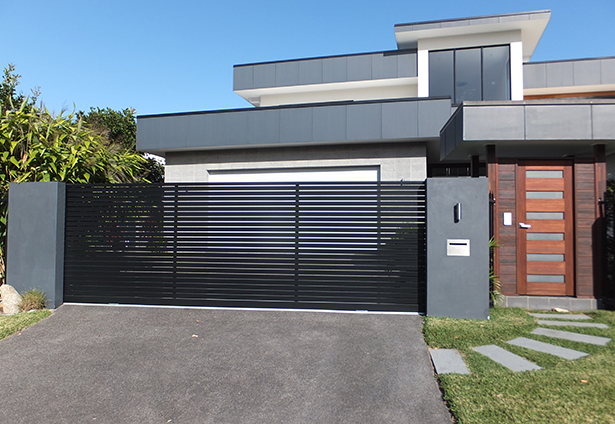 Buy or Repair
Gates, gate motors, intercoms,
& security alarms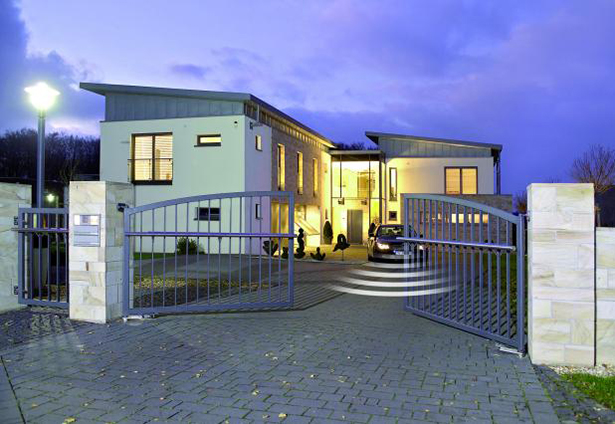 Buy or Repair
Improve the security, value &
appearance of your home
Queensland Security Consultants
Here at Queensland Security Consultants, we look after all your security concerns. We are a family owned business installing security alarms, intercoms, access controls, gate motors and gates in the south-east Queensland region. We recognise that security starts at your perimeter and here you will be able to purchase all your gate automation needs. Furthermore, we are one of the largest installers of Mhouse products in Queensland.
Convenience. With the simple click of a remote you will be able to open your gate and garage door. Add an intercom to improve the security and convenience of your gate design. Now, you can identify the person at the door by using a video intercom. Visitors at your front gate can be let in from the simple action of pushing a button.
We have worked in the security industry for over 25 years and have all the necessary licenses and affiliations. Our success in this industry depends on our expertise, access to quality products at competitive prices, and the ability to give ongoing support.
It is important to highlight that professionals in the security industry should be registered with an appropriate regulator. We are registered with ASIAL (Australian Security Industry Association Limited) * and recommend for quality assurance and peace of mind, that customers deal only with professional and appropriately registered security providers.